Patient Information - Breast Disease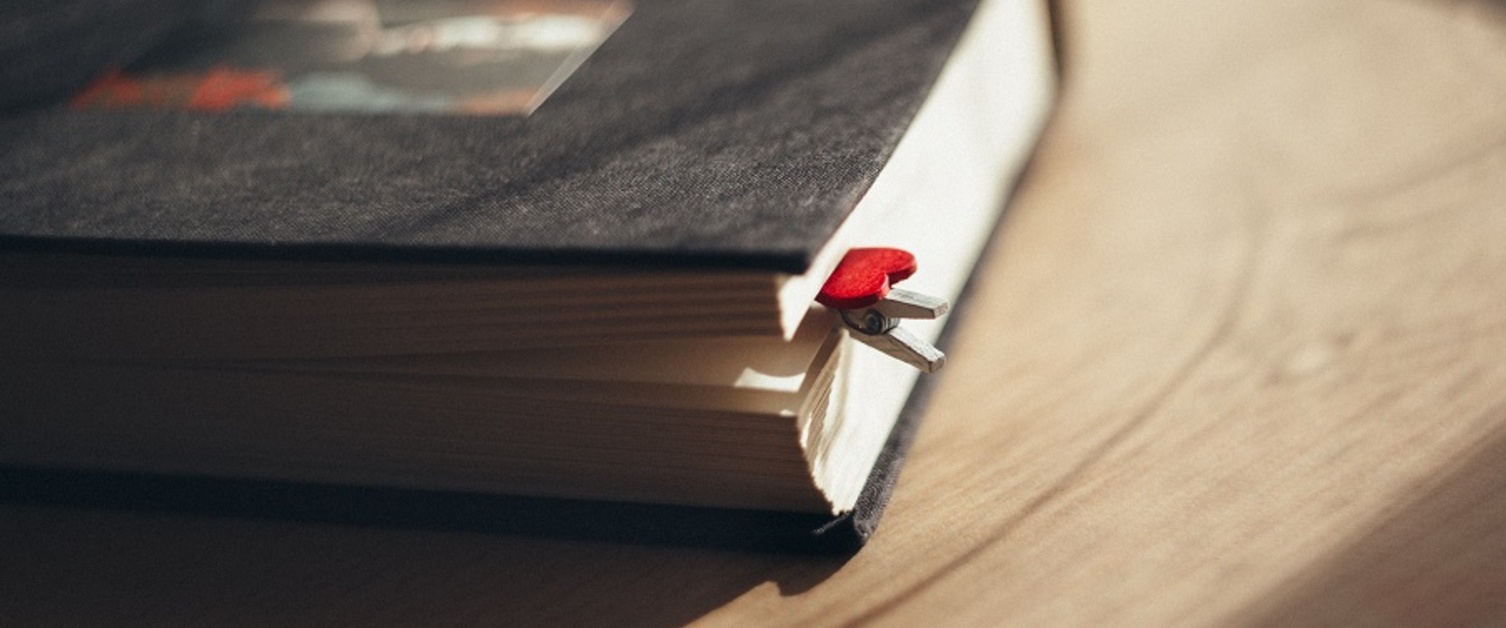 General Information
Genetics Guidelines
Most breast cancer is not caused by genetic defects. If you are worried about your family history you should see your GP. Here are the guidelines about who should be referred to genetics services.
Male Breast Cancer
National Support
Tenovus: 0808 8081010. A Welsh Cancer Charity. Can provide advice about financial support and benefits. Please contact them to ask to speak to a Welfare Officer or social worker.

Macmillan Cancer Support 0808 808 2020. A British charity providing practical, medical, emotional and financial support.
Breast Cancer Now - the UK's leading breast cancer research charity which is packed with up to date research and information regarding lifestyle changes and advice which may enable us to reduce the risk of Breast Cancer. It offers health information and frequently asked questions online, and you can download leaflets from the website for free.