Patient Feedback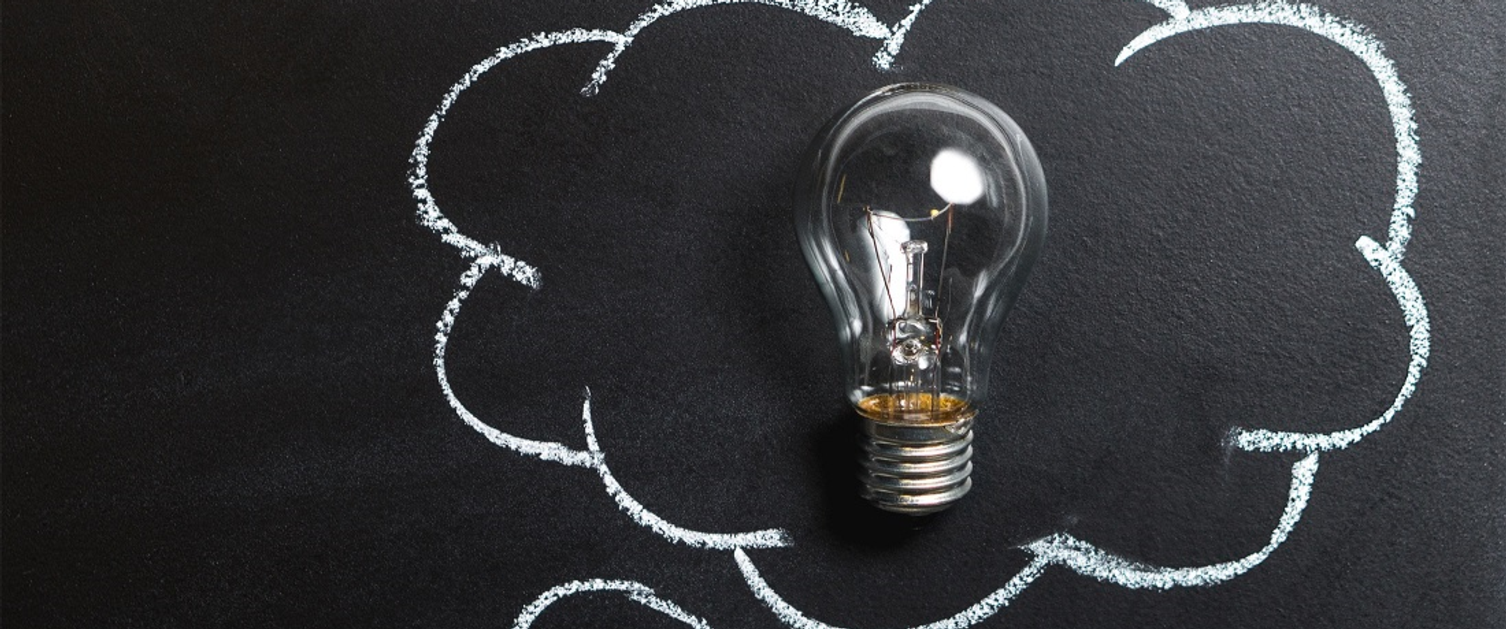 When I discovered a lump in my breast on the evening of 20th September this year, I was terrified. I barely slept at all that night. My mind was racing through all the terrible scenarios and possible outcomes I faced.
What I wish I had known on that sleepless night, was that I would shortly become part of the world of Miss Davies and the breast care team at Llandough Hospital with all their expertise and care. I felt really safe with them.
All my personal circumstances (my chronic disability and any pre-existing commitments I had) were taken into account at every stage of my treatment. This was done with terrific goodwill and understanding. It was the case right from the word go, for example, I was amazed that the staff on reception at the Breast Clinic greeted me cheerily at every visit and even remembered my name.
I stayed in Anwen ward for my surgery on 7th November. I was cherished by the nursing staff and Josh who explained what they were doing and why they were doing it. I felt really in control. This was also the case when it came to the anaesthetic administered by Dr. Stacey, the pre-theatre checks carried out by Mr. Chopra, and the spiritual care provided by Peter, the chaplain.
Before, during and since, Annette Dyke, my Breast Care nurse has been exemplary. She has taken care to make sure I am happy at every stage of the process in terms of my understanding and of my comfort. She has always taken as much time as I need to go through the details with me of what is happening, very gently. She and her colleagues have totally empathised with my situation, acknowledging how strange I must have found this, but reassuring me that together we will work it out.
If I had the chance to go back and tell myself all this on the night of 20th September, I would add that initially finding the lump is the scariest part. After that, right up to when Miss Davies told me on 24th November that the only further treatment I need is radiotherapy, everything gets calmer and easier.
Thank you for providing this service.
Eleanor Williams, 3 December 2017
---
I would like to say Thank you to all the staff in the Breast Clinic UHL, who on a recent visit looked after me with care and kindness.
They were all so helpful and nothing was too much trouble for them, from the wonderful Consultant Ms Nikki West to the nurses,administrators and receptionists.
Luckily after an examination, mammogram and ultrasound scan I was given a clean bill of health.
17 November 2017
---
I would like to tell you about the extremely positive experience I had at the Breast Unit UHL today. In less than 3 hours I received a mammogram, an ultra sound scan, and a consultation and examination with a consultant nurse.
By the end of my appointment I had received all my scan results and was thankfully given a clean bill of health. What a marvellous service: no unnecessary waiting nervously for results or having to return to clinic again in a few weeks.
I would also like to say how lovely all the staff were, from the initial greeting by the ward receptionist to the nursing staff, radiographers and consultants. This is an example of the NHS at its very best.
10 November 2017