Challenges
The AWACF Physiotherapy team, regularly hold challenges to encourage people to take part in team centred exercise. These challenges are aimed to get patients, family and friends to undertake a certain exercise, to reach a mutual goal.
The challenges are hosted through the Beam platform, where people can share stories and get involved in live classes.
You can join the AWACF community, on Beam, to see upcoming challenges - Beam Feel Good

Challenges
3 Peaks Challenge
The 3 Peaks challenge is in addition to the Step class every Tuesday and Thursday.
8 Step classes over period of 4 weeks (March- April)
17 patient attendances (8 Outpatients + 9 Inpatients)
210 minutes (3hrs 30mins) time saved for clinicians
559 minutes (9hrs 30 mins) of travel time saved for outpatient attendees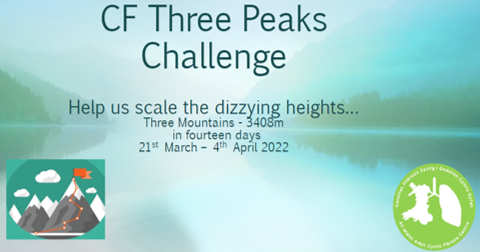 Spin Class
Spin Class continue to be held on the Beam live schedule, every Mon/Weds/Fri.
18 patient attendances (March-April)
641 minutes (10 hrs, 42mins) travel time saved for outpatients)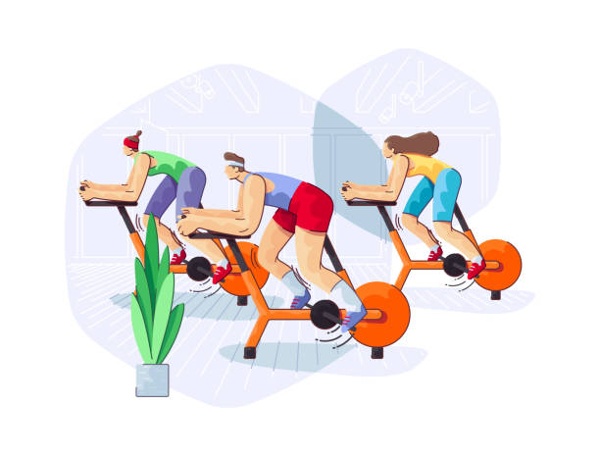 Step Class continues on live schedule following the success of the challenge
---
Completed Challenges
Tour De France
15 patients with CF and 20 MDT members
The total distance cycled was 3957.86km, of which patients with CF contributed 1346.08km
Live spin classes hosted – 10 patients with CF joined
2 cycle on-demand videos uploaded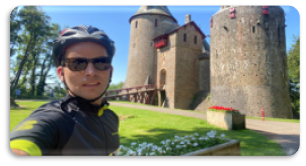 The challenge was great. It got me on my bike & I'm really enjoying the cycles I'm now going on. Definitely wouldn't have happened without Tour de France challenge.
---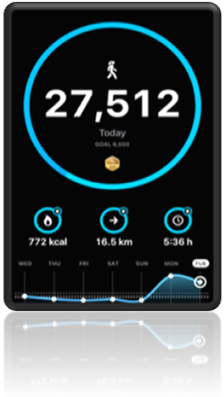 Marathon
18 pwCF contributed step counts over 21 day time frame to support Physio completing London Marathon
10 pwCF provided daily data to the MDT for each day of the challenge
Target distance = 550.2 miles and total distance achieved = 913.74 miles
---
12 Days of Christmas
21 patients with CF attended classes
7 new community member sign ups
2 new on demand videos created