The Evolution of Cystic Fibrosis Care at University Hospital Llandough – 1982 to date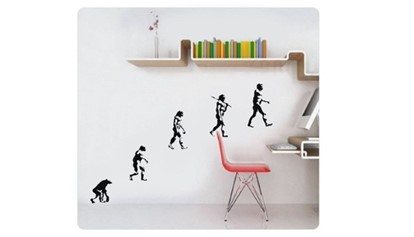 ---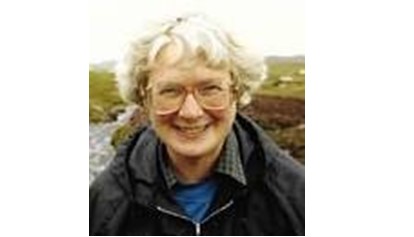 1982 - Dr Mary Goodchild, Consultant Paediatrician & Dr Ian Campbell established the first adolescent/adult CF service at University Hospital Llandough (formerly known as Llandough Hospital). There were only a handful of patients at that time, cared for in main outpatients and on general respiratory wards.
---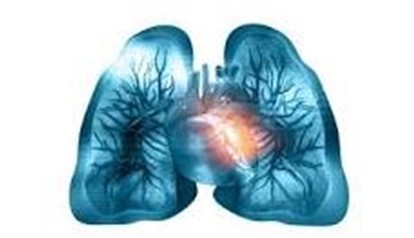 1984 - 1st CF patient in the UK to receive a heart/lung transplant was a patient at University Hospital Llandough under the care of Dr Ian Campbell.
1986 - saw adult CF patient numbers at Llandough now reach 24.
---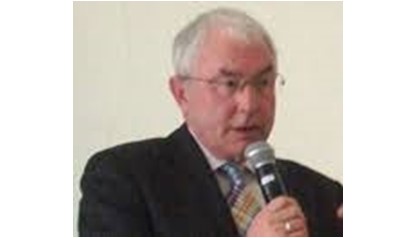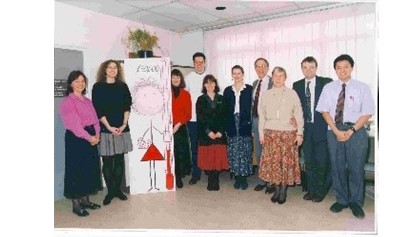 1990 - Professor Dennis Shale came from Nottingham to Lead the Adult CF Service and brought with him Professor Stuart Elborn (SpR at that time).
Early 1990s - 50 adult CF patients at Llandough.
Fund raising early 1990's - to fund a CF unit providing dedicated CF patient beds with Professor Shale securing a large donation for the unit from GlaxoSmithKlyne (GSK).
---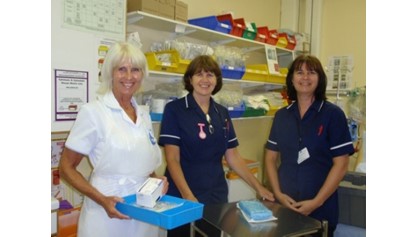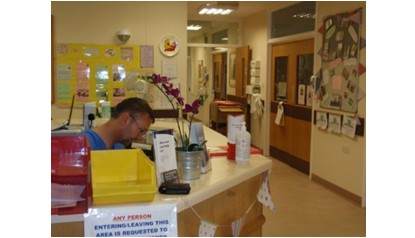 1996 - a 9 bedded dedicated CF Unit for inpatient care was opened at Llandough. This later became 7 beds when Infection control measures meant all rooms had to be single patient use. This was officially opened in 1997 by Princess Alexandra.
1996 - Patient numbers continue to grow.
---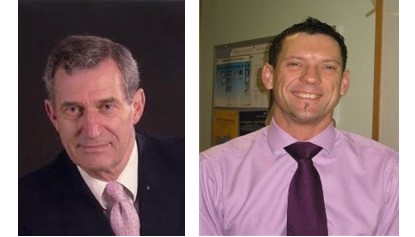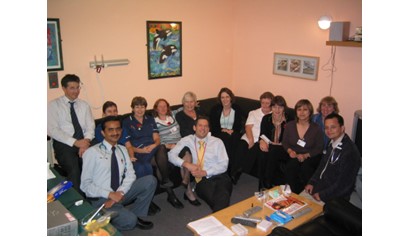 2004-2005 - Dr David Stableforth appointed to transform the Adult CF service for one year.
September 2005 - Dr Ian Ketchell took up the mantle as Clinical Lead for Adult CF services and remains in post to date. At this time patient numbers had risen to 104 within the adult CF service.
December 2005 - The team is expanding to meet the changing needs of patients, plus the growing number of adult CF patients within the service - 143 patients.
---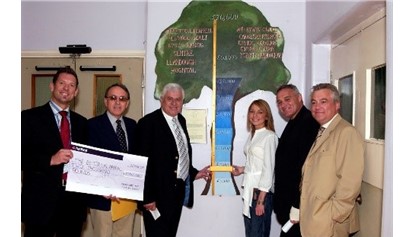 2006 - Better Life Appeal set-up to improve patient facilities at University Hospital Llandough with an official launch in 2007.
2009 - Dr Jamie Duckers joined the growing CF MDT.
April 2009 - Patient numbers had risen to 181.
---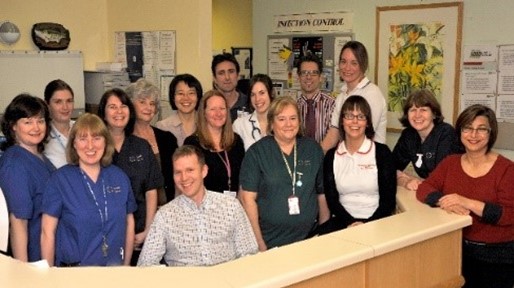 May 2012 - Approval given by C&V UHB to take over the 3 storey building, which is now the All Wales Adult CF Centre.
2012 - saw the outpatient area in the new CF centre open to patients and the CF multidisciplinary team move into the top floor.
2012 - Dr Dawn Lau has joined the team, which is rapidly expanding.
---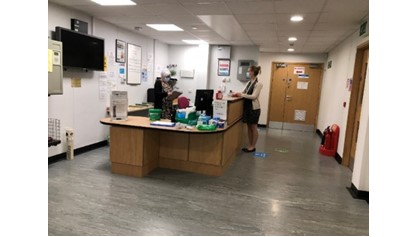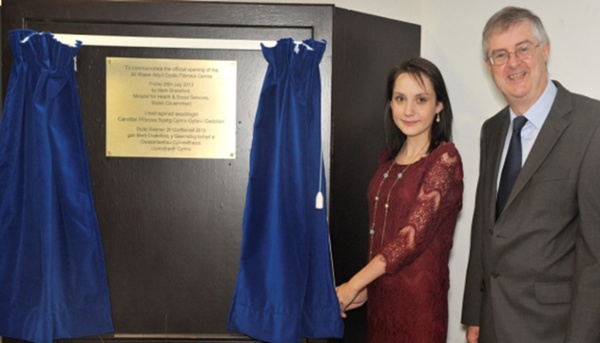 May2013 - we moved into the top floor and opened the ground floor outpatient clinic area at this time.
July 2013 - Mark Drakeford, First Minister for Wales officially opened the new CF Centre

with Beth Davey.
2013 - The first patients start on a CFTR modulator therapy (Ivacaftor).
2013 - Patient numbers now 237.
---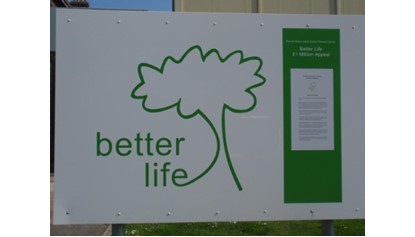 January 2014 - relaunch of the Better Life Appeal to raise funds to equip the planned new CF ward to be housed on the middle floor of the CF Centre, new psychosocial consultation rooms, patient gym on the ground floor and gardens.
2014 - Planning for the new ward and three storey extension to the existing building was underway with business cases being prepared and submitted for Welsh Government, Wales Health Specialised Services Committee and C&V UHB investment.
---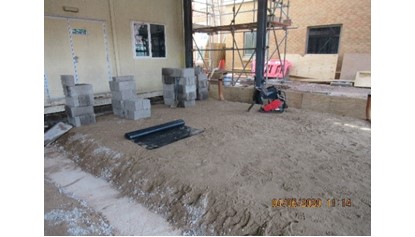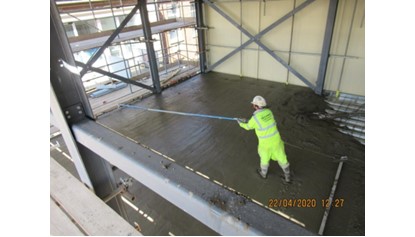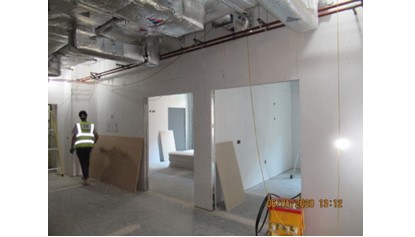 January 2020 - Work finally started on the new ward within the CF centre and the extension.
2020 - Dr Charlie Addy joined the team
Spring 2021 - Handover of the newly completed 16 all en-suite bedroom ward, in addition to a new larger patient gym in the outpatient area and an additional 3 special infection, en-suite bedrooms on outlying wards.
Spring 2022 - Work is ongoing to complete the two side garden areas and new entrance into the CF outpatient area surrounding the CF centre.
2022 - Current patient numbers 350 Adult CF patients attending the All Wales Adult CF Centre.