Video Consultations Enabling Support for Gynaecological Cancer Survivors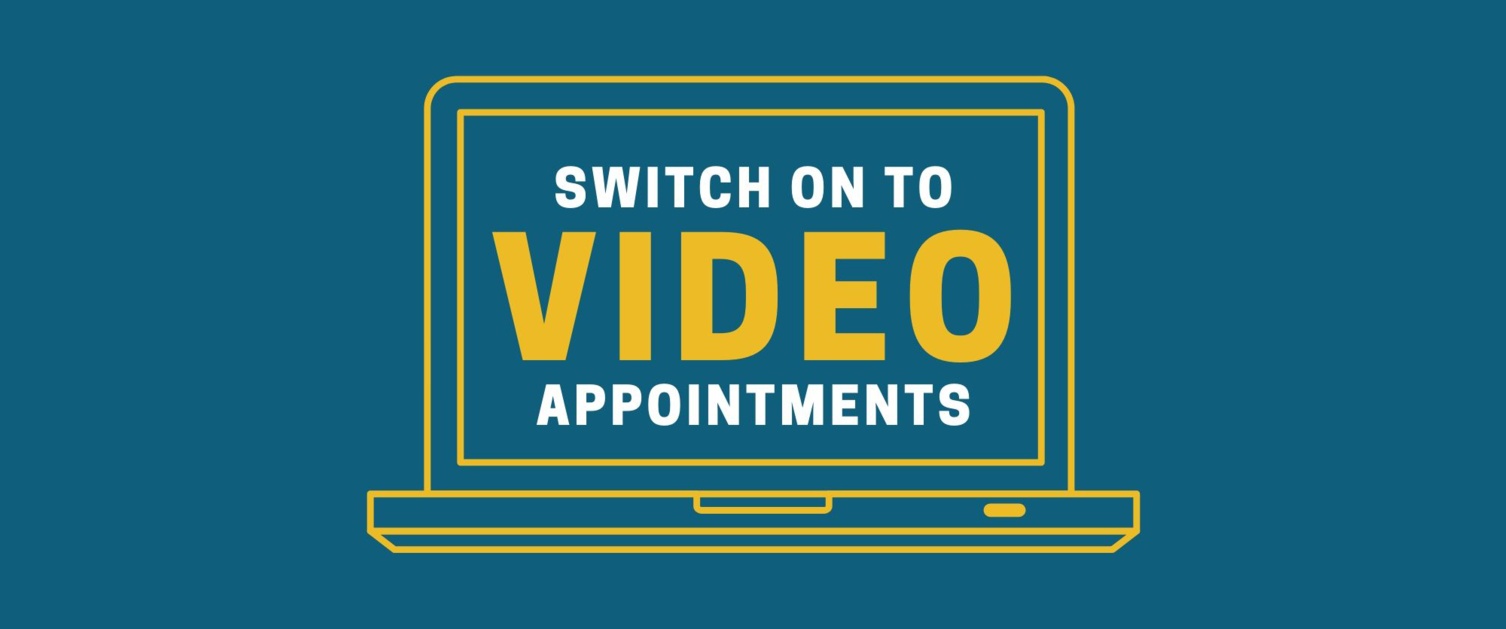 People recovering from gynaecological cancers across south Wales are benefitting from a new virtual service that has been introduced by Cardiff and Vale University Health Board and Velindre NHS trust.
The organisations are running the Late Effects of Pelvic Radiotherapy clinic virtually through the NHS Wales Video Consultation Service, using the Attend Anywhere platform.
Prior to the COVID-19 pandemic, the organisations jointly ran the clinic at the Velindre Cancer Centre. With restrictions on people being able to attend the centre during the pandemic, the virtual service is enabling the team of nurses and allied health professionals to continue seeing patients they would otherwise have been unable to support.
Consisting of a Gastroenterology Nurse, Gynaecology Nurse, Physiotherapist and Dietician, the clinic team, which has been funded by Velindre Charitable Funds, is able to tailor the care it provides to each patient's individual needs, which commonly includes bowel or bladder problems.
Dr Helen Ludlow, Macmillan Nurse for Late GI Effects of Cancer Treatment at Cardiff and Vale UHB, said: "The COVID-19 pandemic has made providing care for many groups of patients very challenging, but thanks to the new video consultation service we have been able to continue supporting patients across south Wales with Late Effects of Pelvic Radiotherapy.
"Patients have previously had to travel from across South Wales to access the clinic, which can be incredibly stressful when dealing with issues such as incontinence, so being able to attend the clinic virtually from their homes is making a huge difference.
"It has been great to be able continue working with patients face-to-face via video, without having to worry about some of the communication difficulties that come with having to wear face masks and other PPE.
"The introduction of virtual clinics has been of real benefit for both patients and the clinic team, and it's something I am sure we continue looking to do more of in future."
Alison Wyatt, Advanced Practice Gynae-oncology Physiotherapist (Trainee) at Velindre Cancer Centre, said "We have not let the COVID-19 pandemic stop us from providing these patients with the advice and support that they deserve to help manage these side effects.
"Working virtually has allowed us to continue working as an MDT across sites but has also allowed patients to remain safe whilst being reviewed in their own homes via videolink."
Find out more about the growing range of services available on Cardiff and Vale UHB's video consultation service.