Video Consultation Service Significantly Cutting Travel for Patients and Clinicians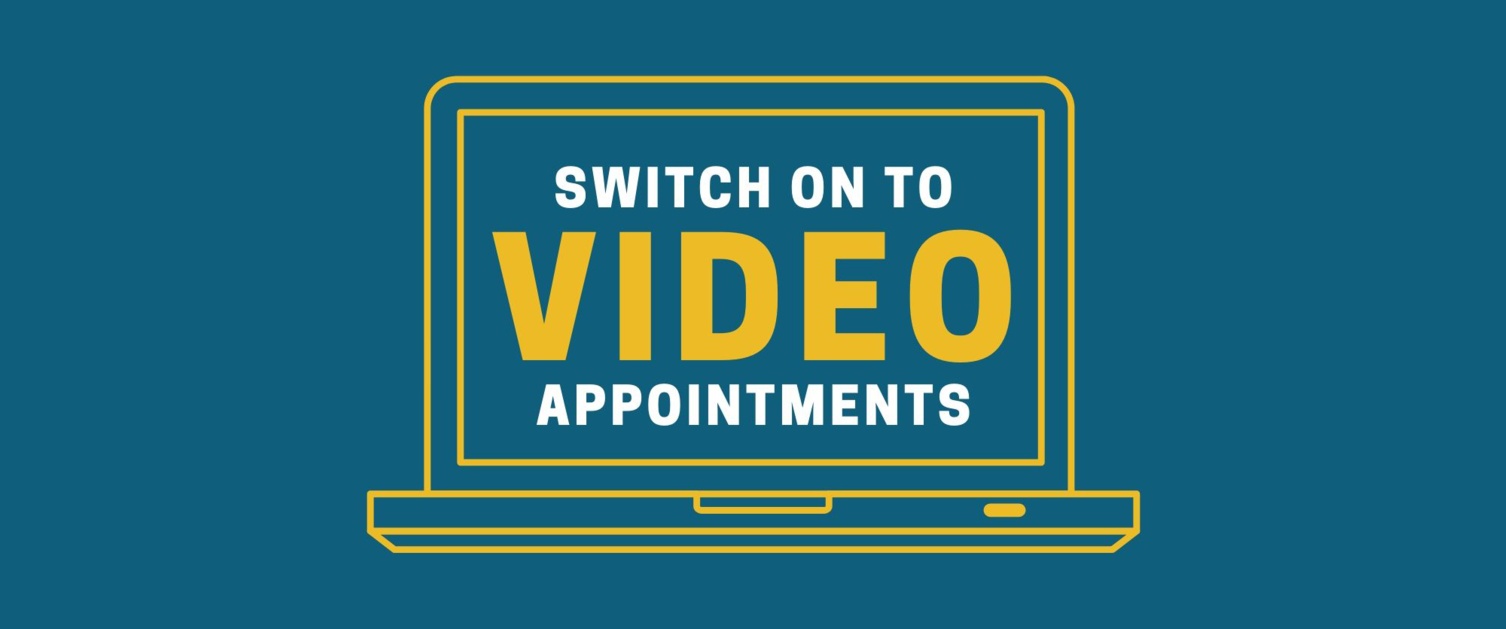 Video appointments at Cardiff and Vale University Health Board are preventing thousands of miles of travel every month.
Introduced to Cardiff and Vale UHB in April, the NHS Wales Video Consultation Service enables patients to attend their hospital appointment from the comfort of their own home by a secure video link.
The Health Board estimates that the new service has already prevented more than 85,000 miles of travel through preventing around 8,000 journeys to and from hospital appointments. It adds up to more than three tonnes of CO2 emissions having been avoided.
Allan Wardaugh, Chief Clinical Information Officer at Cardiff and Vale Univrsity Health Board, said "We have been delighted with the initial uptake of the NHS Wales Video Consultation Service, which is delivering a whole range of benefits to patients and staff, as well as having a significant positive impact on the environment.
"In addition to giving our patients more flexibility in terms of how they attend their appointment, the service is helping to minimise traffic in and around our sites, improve parking and facilitate social distancing for patients and staff that do need to visit our hospitals, and reduce levels of pollution locally, which is of benefit to everybody.
"While we acknowledge that video consultations aren't always the right option, such as where patients require a physical examination, we are committed to further rolling out the service so that our patients, staff and the wider community can further enjoy the benefits."
The service isn't just reducing the number of journeys that the Health Board's patients need to make for appointments. It is also enabling Health Board staff who operate regional services to cut hours of travel out of their week, enabling them to offer an enhanced service.
That is the experience of Michelle Thole, a Children's Speech and Language Therapist in the National Centre of Electronic Assistive Technology service, who prior to the introduction of the service travelled the breadth of south Wales to assess children with speech, language and communication needs and support them in the use of assistive technologies.
Now able to conduct a significant proportion of her appointments via video consultation, Michelle spends far less time on the road and has become far more accessible to her patients. Michelle said: "When the COVID-19 pandemic first hit and everything was put into lockdown there was a period of time where the only possible patient contact was via telephone, which can be incredibly difficult for people with speech, language and communication needs.
"Without access to the video consultation service during this period, it would have been near impossible to assess some of my patients, prescribe them with the appropriate equipment, and offer suitable training on how to use it.
"Because I support patients over such a large area I previously had to plan appointments very carefully and spent a lot of my time in the car travelling between them. Through video appointments I can now see patients from completely different areas of south Wales on the same day and be as flexible as they need me to be, all while being far more available to them between appointments.
"Depending on the needs of the people that we are working with, some appointments will always work better face-to-face, but the introduction of the service has really made me think about how I practice, and there will definitely be some changes that I will carry forward into the future."
For more information about the NHS Wales Video Consultation Service, including the growing list of Cardiff and Vale UHB services offering video appointments, please visit our video consultation page.