Health Board rolls out 'spec'tacular service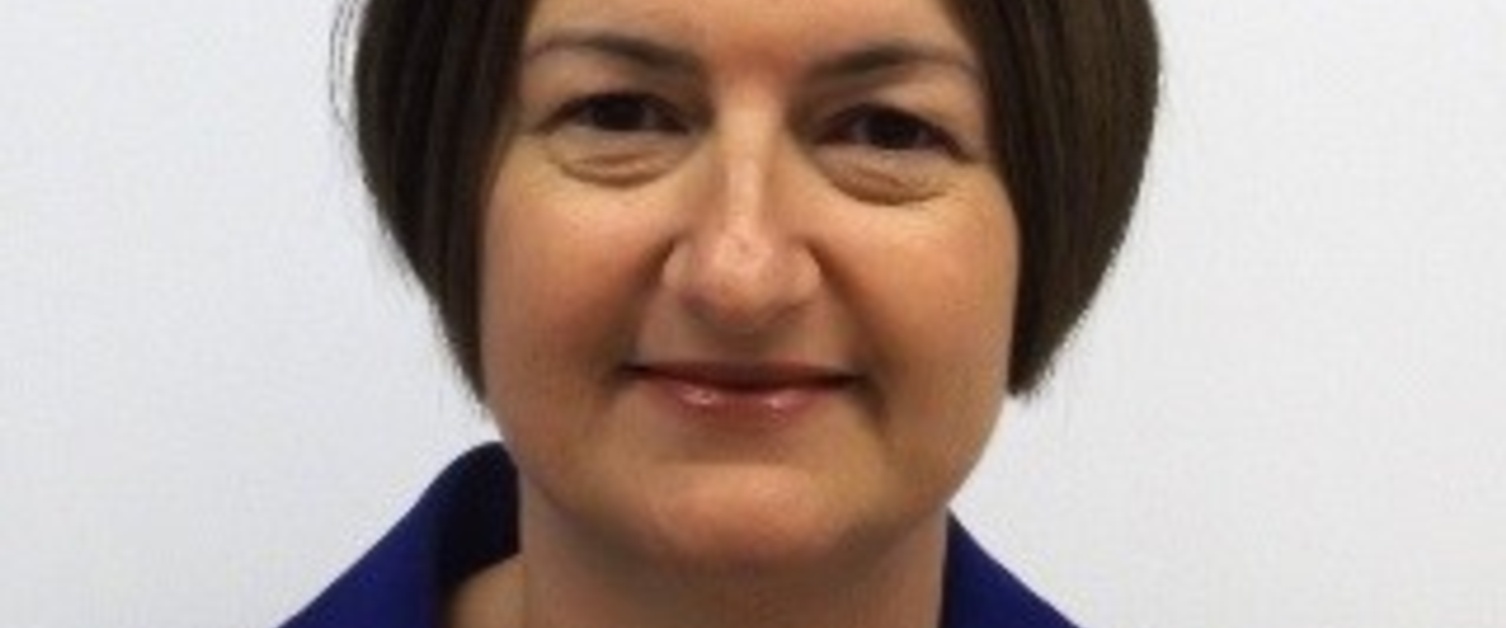 Thanks to a scheme by an Optometry Advisor, 92% of emergency eye care problems have been treated in the Cardiff and Vale communities, reducing the need for patients to attend eye casualty at University Hospital of Wales (UHW).
Sharon Beatty, an Optometry Advisor who started with Cardiff and the Vale University Health Board in September 2019, sought the help of IT Digitisation Consultant Gareth Bulpin to roll out the Independent Prescribing Optometry Service on 24 March earlier this year.
This was one day after the Government had officially announced a lockdown for the country.
The service links up the four participating optometric practices (all of which have optometrists who hold the Independent Prescribing qualification) were connected electronically safely and securely using Blackberry technology and were able to communicate with OpenEyes (Opthalmology Electronic Patient Record) hosted in the University Hospital of Wales. The optometrists using this digital technology were able to share live patient data and upload images onto OpenEyes. Thanks to this innovative way of working, consultants have a virtual oversight of patient management in the community; this ensures only patients who need hospital intervention are now required to attend UHW eye casualty. The service was digitally enabled by 28 March 2020 with installation and training all provided remotely with the latest digital tools.
The vast majority of optometry practices in the Health Board provide an urgent eye care service whereby most eye problems can be managed by the initial optometrist. Prior to the Independent Prescribing Service, more complex eye conditions required referral to eye casualty for treatment. However, now these complex eye conditions can be managed and treated by our Independent Prescribing Optometrists in the community.
Sharon, pictured above, said: "It's with the help of our accommodating digital innovators and the co-operation of the four practices that have worked on a six day per week rota that has made this service a success. By treating more patients in the community, we have significantly freed up capacity in UHW. Consultant Ophthalmologist Professor James Morgan has been central to providing the clinical oversight and support to the optometrists via Open Eyes, an electronic patient record which enables shared care between primary and secondary care."
Treating patients closer to home is part of the Health Board's 10 year strategy, Shaping our Future Wellbeing. As well as putting the strategy into practice, providing this service has helped maintain social distancing and reducing the risk of coming into contact with others for patients.
Clare Evans, Head of Primary Care Services at Cardiff and Vale University Health Board, said: "It's with thanks to Sharon, our digital innovator and PCIC teams, as well as the practices in the community that had made this service such a success. We've had great feedback from patients who have used this service, particularly those who have shielded who mentioned they felt safer being treated closer to home.
"We presented the process and findings to Welsh Government who has recommended that this service has potential for national roll out so we're pleased to say this is just the start of the new way we're working in optometry."
There are 64 practices in Cardiff and the Vale alone who are able to refer to this Service so national rollout could see all practices with the Independent Prescribing qualification in Wales provide this service. The four practices providing the Independent Optometry Prescribing Service are: