200,000 Miles of Travel Prevented as Video Consultations go from Strength to Strength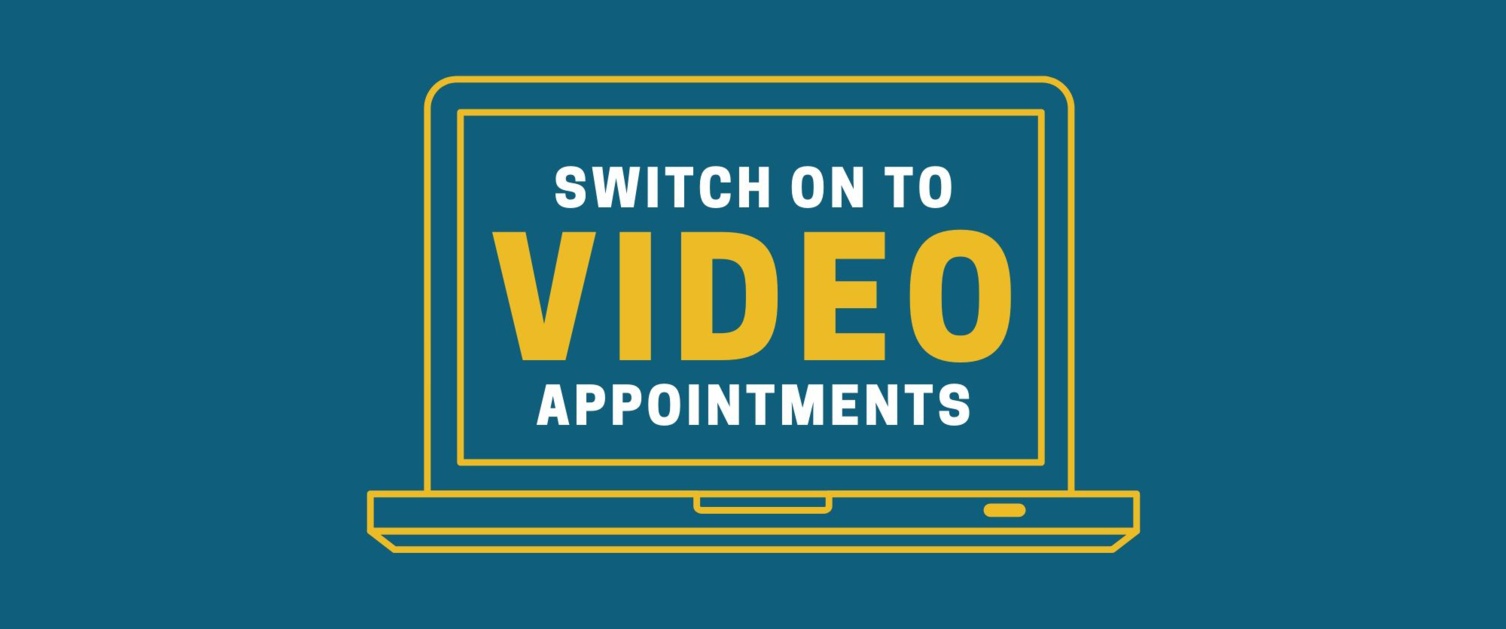 More than 200,000 miles of travel to hospital have been avoided in Cardiff and the Vale of Glamorgan following the introduction of video consultations.
The NHS Wales Video Consultation Service enables patients to attend their hospital appointment via video from the comfort of their own home or without having to leave work.
More than 10,000 hours of appointments have been held via video consultation since the launch of the service in April 2020, giving thousands of patients greater flexibility with how they see their clinician.
The service is continuing to grow in popularity, with the record number for weekly consultations broken every week during January, culminating in 1,146 video consultations being held in the last week of the month.
Drastically reducing the number of journeys to hospital, the service has helped to facilitate social distancing, improve parking at Health Board sites and reduce levels of pollution locally, with approximately 56 tonnes of CO2 emissions having already been prevented.
Allan Wardhaugh, Chief Clinical Information Officer at Cardiff and Vale University Health Board, said: "Video consultations have had a really significant impact since we introduced them in April, becoming an integral part of how we interface with our patients within a matter of months.
"They are proving to be a really popular, convenient option for patients to attend their hospital appointments flexibly, and the figures speak for themselves in terms of the significant positive contribution they are making to the environment.
"Video consultations are something we have long been planning to introduce to offer healthcare sustainably, closer to people's homes. We know that they don't suit all circumstances, but our clinicians are still exploring how we can get the best out of them, driving forward a valuable service for as many patients groups as possible.
"As we continue to see the number of video consultations grow it's clear that they have a promising future with the potential to deliver real, wide-ranging benefits for years to come, and as part of implementing our digital strategy I am looking forward to working with colleagues locally and across the NHS in Wales to see where digital technology can take us.
For more information about the NHS Wales Video Consultation Service, including the growing list of Cardiff and Vale UHB services offering video appointments, please visit our video consultation page.