Survivors are asked to speak out as a domestic abuse referral service reaches 1,000 referrals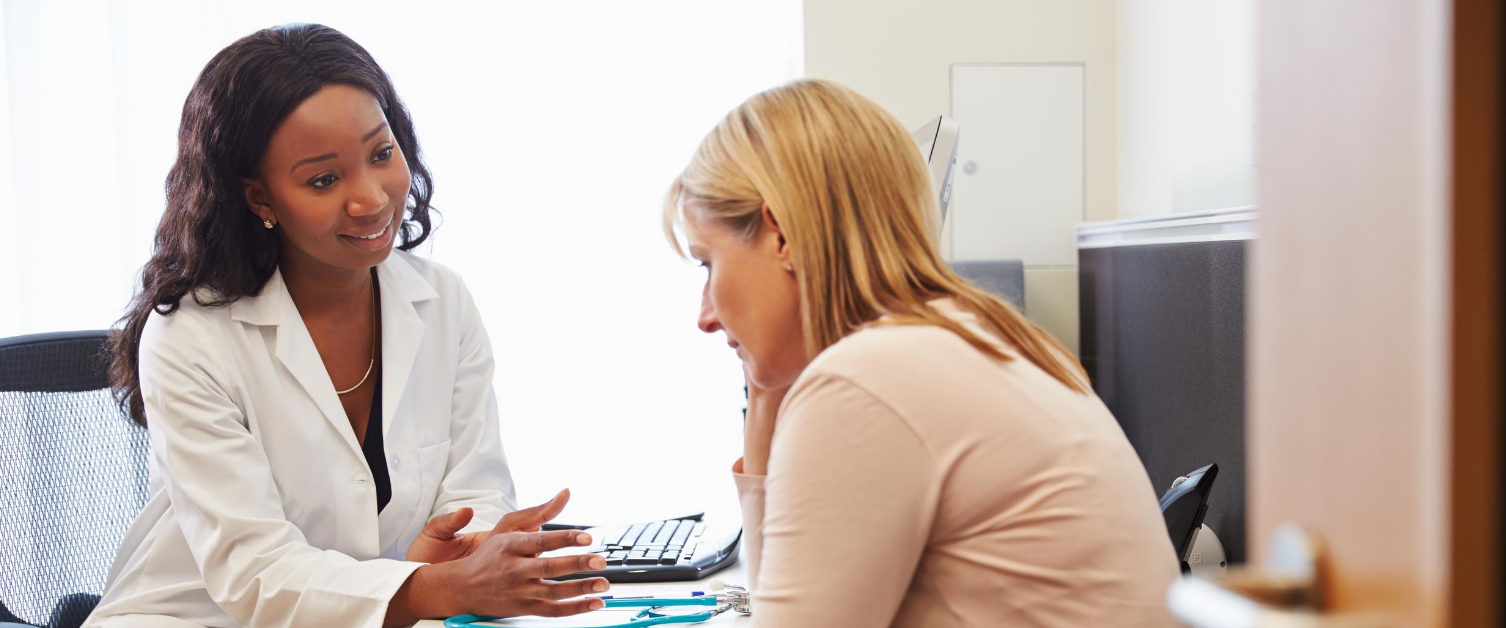 As the Identification and Referral to Improve Safety (IRIS) service reaches 1,000 referrals in Cardiff and the Vale of Glamorgan, patients who believe they're experiencing domestic abuse are urged to get in touch with their local GP practice.
The IRIS programme, which is part of the overall service, is an evidence-based training, referral and advocacy model available at all GP practices across Cardiff and the Vale of Glamorgan. As part of the programme, all staff received training to spot the first signs of domestic abuse in patients; clinical staff are offered additional specialist training.
The first initial IRIS training took place back in March 2015 across 25 practices based in Cardiff and the Vale of Glamorgan, with support from the South Wales Police and Crime Commissioner. All of the remaining practices will hopefully receive their training by October of this year.
Jacqueline Gantley, Clinical Lead for IRIS in South Wales, said: "We are grateful to be working with the Health Board and through their support, offer this expert training across Cardiff and the Vale. It's so important that clinical professionals spot the early signs of potential domestic abuse in a patient and have those open discussions. Sadly, 68% of survivors we see have never disclosed details of their abuse to anyone before they are referred by their GP practice.
"If a GP or practice nurse refers you to us, we can assure you that a dedicated member of the team will be there to offer you specialist and confidential support; our service is for male and female survivors over the age of 16. So please, if you think you may be living with domestic abuse, speak to your local GP practice who will put you in touch with us."
To date, the service has received more than 1,000 referrals from GP practices across Cardiff and the Vale of Glamorgan with a quarter of survivors aged over 50 years old. Furthermore, 60% of referred survivors explained that they had children living with them at the time.
Cardiff and the Vale University Health Board was the first Health Board in Wales to offer the IRIS service to its patients through Primary Care. The service is also available to patients within Cwm Taf Morgannwg University Health Board and it is now available through 30 areas of the UK.
Anna Kuczynska, Clinical Board Director, Primary, Community and Intermediate Care at the Health Board said: "The Health Board is proud to be able to fund and support this well-needed service. If you visit your local practice and you are wondering why your GP or practice nurse is asking particular questions, this is part of their training. Please do not be afraid to answer them. All conversations are treated as confidential so please remember you can speak to a staff member in confidence. This is important now more than ever given the escalation of domestic abuse as a hidden effect of lockdown.
"Before our practices received the training, specialist services were only receiving two referrals a year on average from health. Now our practice staff are having these discussions with patients, the service typically receives 200 referrals a year showing that training has been effective in getting access for people. May I remind our patients that we are always here for you."
To find out about the training visit the IRIS website: https://irisi.org/