Second Welsh Spread and Scale Academy receives overwhelming demand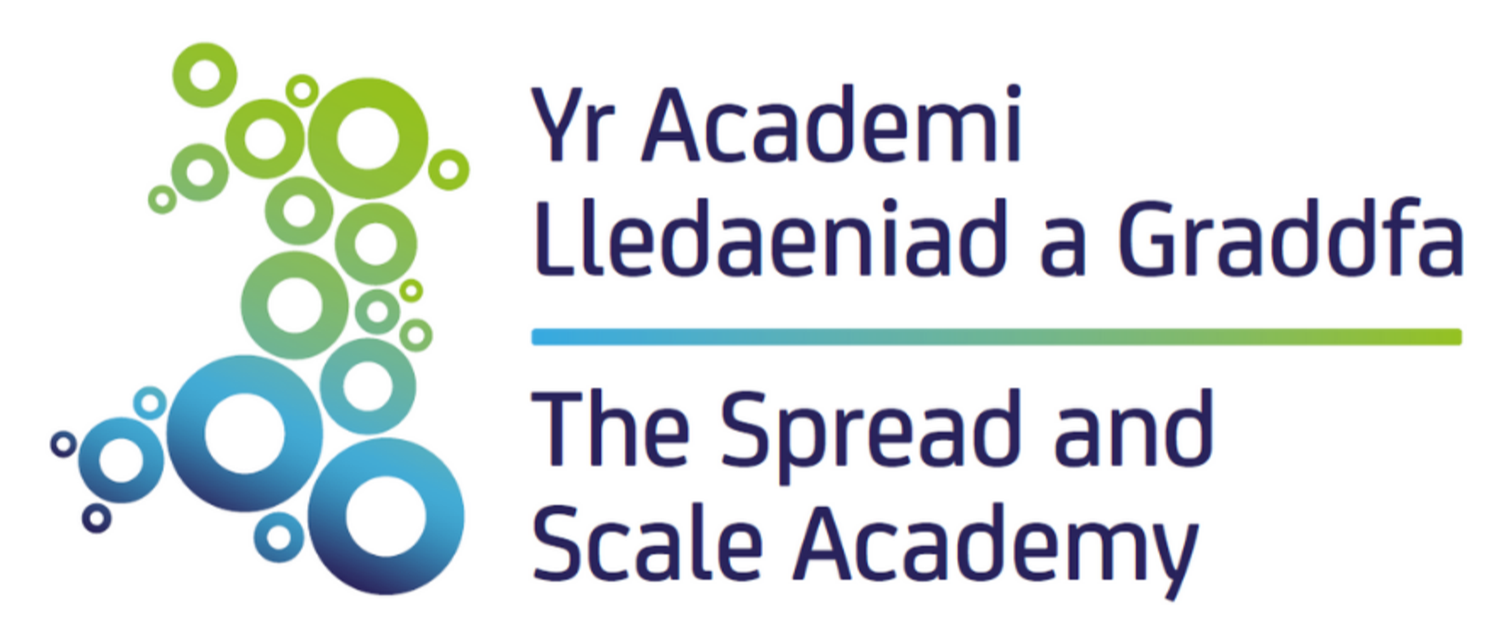 Next week sees the beginning of the second Spread and Scale Academy hosted by Cardiff and Vale UHB in partnership with the Billions Institute, a Los Angeles-based organisation who specialise in helping leaders spread their solutions to the world's biggest problems.

The panellists for this year's Academy were thrilled to receive an overwhelming number of applications despite the current pressure felt by staff across the healthcare system.

During the application process which opened in January 2021, submissions flooded in from across Wales with teams putting forward their vision for the future of care.

As a result of the COVID-19 pandemic, there has been a wave of innovation and improvement in departments across the health and care system in Wales.

By attending the Spread and Scale academy, the teams responsible for these ideas will be given the knowledge and the skills which could soon see their innovations implemented across their organisation and beyond.

Following a successful debut at the Life Sciences Hub in September 2019, the current Spread and Scale academy has had applications from nearly 200 people, representing 38 teams, for just 50 available spaces.

Organisations who have fielded teams are Cardiff and Vale UHB, Swansea Bay UHB, Neath Port Talbot Local Authority, Aneurin Bevan UHB, Caerphilly Local Authority, Cwm Taf Morgannwg UHB, Hywel Dda UHB, and Hafod.

Ruth Jordan, Assistant Director for Improvement, Implement and Spread at Cardiff and Vale UHB and lead for the Spread and Scale academy in Wales, said, "I am so excited that we have had such a great response rate for this Spread and Scale Academy. Despite the COVID-19 pandemic and the pressure that everyone in the health and care system in Wales is currently under, teams from across Wales have had fantastic, innovative ideas and are looking to get them implemented as widely as possible. That is so important for the future of healthcare in Wales; we know that we cannot simply return to business as usual after COVID-19. These teams' ideas could be the way things are done from now on and hopefully we can give them the key for the vision to become a reality."

Becky Margiotta, Co-Founder of the Billions Institute and the primary instructor for the Spread and Scale Academy, said, "We are blown away by the successes of the first cohort that attended the Spread and Scale Academy in September 2019 and cannot wait to support this second cohort in learning and applying our Model for Unleashing to their own innovations that are ready for scale. We consider it a matter of justice that we help take what works and ensure it is spread to everyone who can possibly benefit. We are honored to partner with the Cardiff and Vale UHB to provide this transformational learning experience."
You can find our more about the Spread and Scale Academy on this web page.