MBE awarded to Dr Bala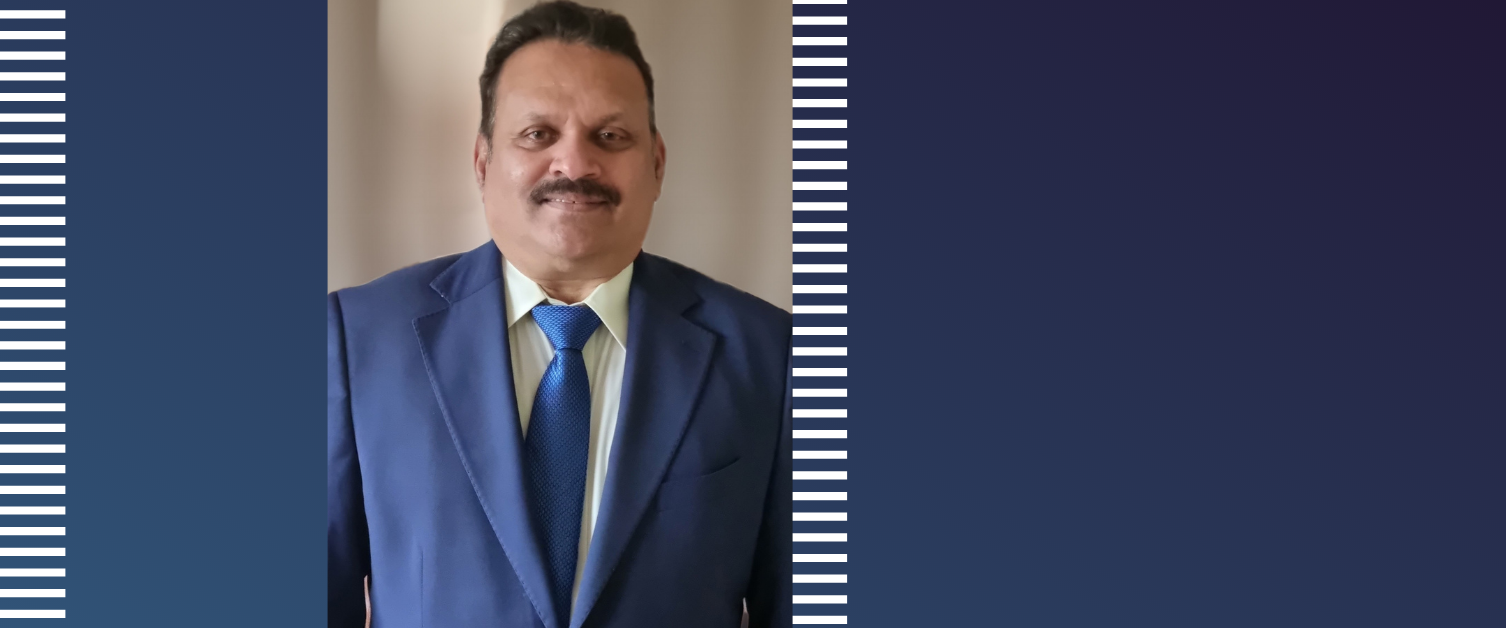 30 December 2021
Congratulations to Dr Subramaniam Balachandran (known as Dr. Bala), for his recognition in the Queen's New Year Honours as he receives an MBE: For services to the NHS in COVID-19.
Dr Bala was appointed as a Consultant Anaesthetist at Cardiff and Vale UHB in May 2002 and has been a lead for Infection Control for more than 12 years.
As a routine program, Dr Bala started mask fitting sessions in October 2019 before the COVID-19 pandemic started in early 2020, so the perioperative directorate within Surgery Clinical Board was well prepared.
He also developed PPE guidance after reviewing the contemporary evidence which required constant updating due to the dynamic nature of the COVID-19 situation.
His work on providing appropriate PPE for healthcare workers, especially for the aerosol generating procedures, and PPE guidance has immensely helped in preventing cross infection between patients, health care workers and their colleagues. Consequently, the work has ensured healthcare workers feel safe in their working environment which helped to maintain the workforce within Cardiff and Vale UHB.
During the peak pandemic period Dr Bala and his team carried out over 3200 mask fit testings on various FFP3 masks and reusable respirators to protect the staff at the UHB. In addition to UHB staff Dr Bala also helped dental staff in and around Cardiff.
Dr Bala has instituted various infection control measures including relevant audit projects and was actively involved during Swine flu pandemic in 2009-10 which involved the development of the directorate strategic plan and conducting FFP3 mask fitting sessions for staff.
Since then Dr Bala has been doing regular FFP3 mask fitting sessions, so that healthcare workers have appropriate PPE and has also been involved in training of the testers.
Professor Stuart Walker, Interim Chief Executive at Cardiff and Vale UHB, said: "I am incredibly proud of the work Dr Bala has done and this well deserved recognition is a testament to his commitment to infection prevention and control.
"The safety of our workforce is always important but has never been more so than during the COVID-19 pandemic, so the key work he and his team carried out to ensure staff were safe and to minimise cross infection at a time where guidance was changing quickly is admirable.
"On behalf of the Board and Dr Bala's colleagues I would like to extend our congratulations."