Amanda Wood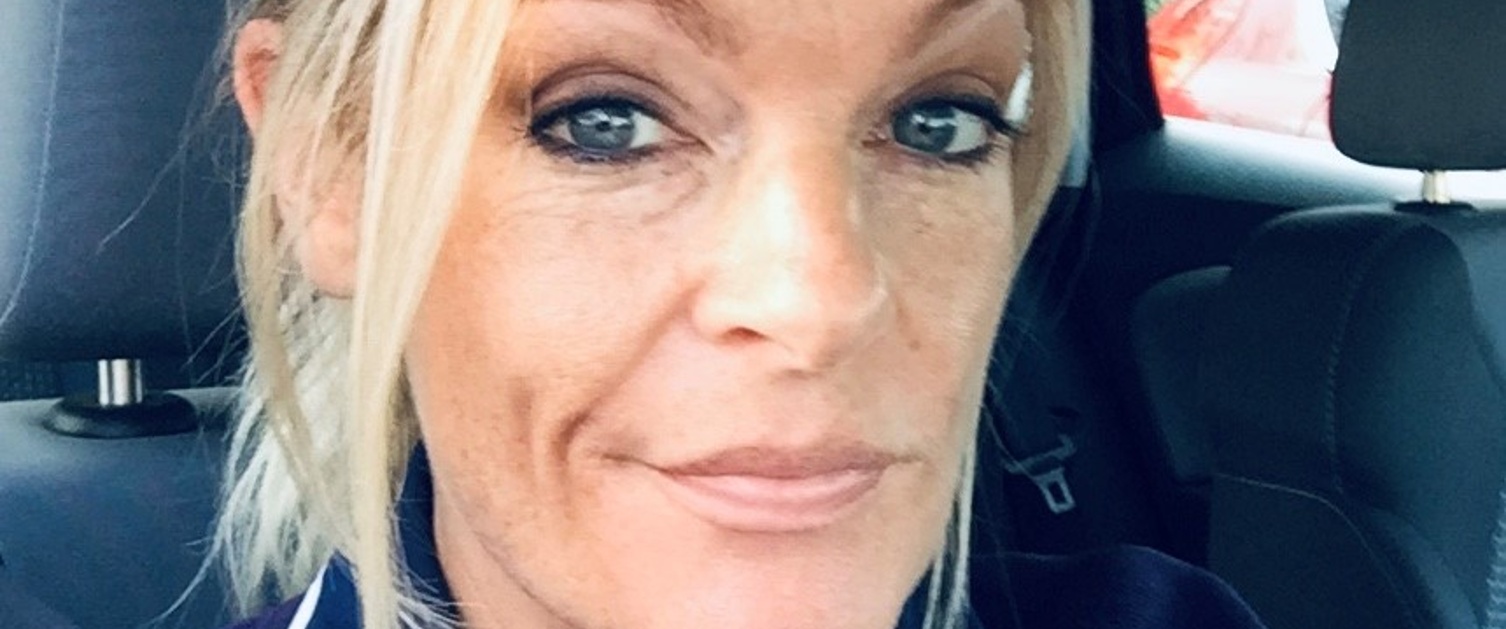 Initially based at Whitchurch Hospital, Amanda was part of the COVID 19 testing team where we invited staff for tests if they had any symptoms. Just one month later she was part of the testing team for enclosed settings such as care homes and moved to join the team in Splott.
Amanda tells us about her experience here.
"I was redeployed to a Nurse Coordinator role where as a Lead Nurse we would coordinate all calls for testing, dealing with issues on phone, and lead on testing for Care homes our homeless communities and Traveller Communities where we would be able to deal with any concerns as we worked together to protect our population.
"Initially the role was daunting as no one knew what was coming and we needed to set up guidelines and polices to protect ourselves and others. The team I am working with is amazing and we are people from all different areas that have joined together for the same goal and to do the right thing. I can honestly say it is the best team I have worked for.
"A highlight of the last year was two weeks ago when we found there were no outbreaks in any nursing homes or care homes in Cardiff and the Vale of Glamorgan since the start of Covid. An outbreak is just one case so this has meant we are doing the right thing in the role and we are getting back to normality which is fantastic.
"My nursing experience has mainly been in the community where I have worked in District Nursing, been a Practice Nurse where I gained experience in chronic illnesses and then I moved to the VCRS.
"At VCRS we work as a multi disciplinary team including Speech and Language therapists, dietetics, Occupational Therapy and Physiotherapy to support people to remain independent at home. Referrals come from GPs and hospitals to either prevent admission or get people home more quickly. It has been bizarre not assessing anyone for the last year and I do miss that side of my role.
"Working as a nurse in the community offers a varied career. If you want to expand your knowledge of community nursing – no day is ever the same and it is challenging. The beauty is you get to see, treat and look after patients in their home setting. Their attitude and their aspect on their condition is very different when you speak to them at home compared to in hospital. You get more of an insight into how people live at home. That is where they open up and engage with you and there is more feedback and positivity and I find it more rewarding because they have opened up to you.
"What have you missed most over the past year? I miss the elderly generation. Even though I have been going into care homes to swab them and protect them from covid I miss the interaction of assessing them and finding out what we can do to support them to stay at home. Recently we have been visiting homes to vaccinate our housebound patients and it has been amazing to go back into people houses and has enabled us to make that connection with society in a more normal and positive way.
"I never grew up thinking I wanted to be a nurse. I came in as a mature student in my mid twenties and wanted a career that suited my qualities. I would never ever change my career path and I am very proud of being a nurse.
"I know it is international nurse day but within the pandemic we have worked with a lot of disciplines that have joined together and that has been great and I want to thank them for their contribution too."