Dr Fiona Jenkins recognised for services to healthcare in New Year's Honours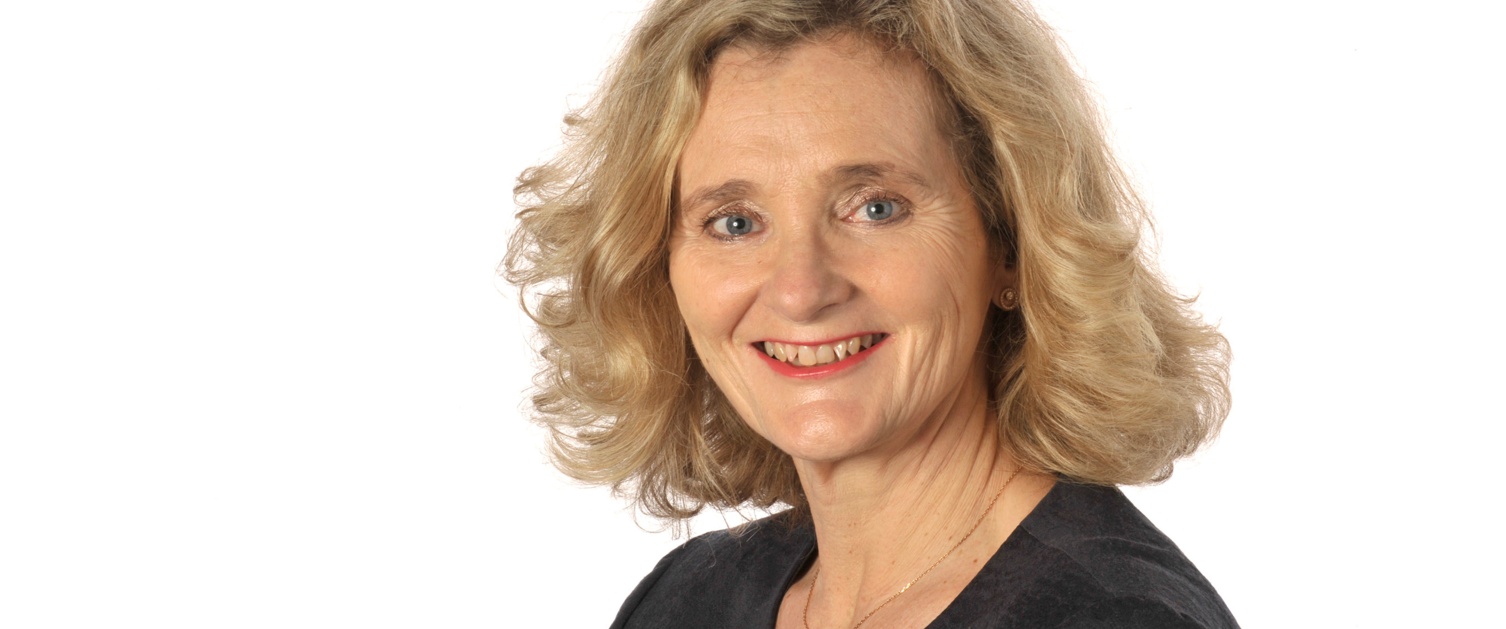 Cardiff and Vale UHB is incredibly proud to announce that our Executive Director for Therapies and Health Science, Dr Fiona Jenkins, has been awarded an MBE for services to healthcare.
Dr Jenkins has been in this role since joining Cardiff and Vale University Health Board in 2010 and has in that time demonstrated significant clinical, managerial and leadership.
This year, she has led the development of both a multidisciplinary team and online resource, www.keepingmewell.com, to help people with their rehabilitation following COVID-19 and with post-COVID syndrome, or long COVID, which was the first of its kind in Wales
Dr Jenkins said, "I'm thrilled to have received this award and know that this is really an award for all the Therapists and Healthcare Scientists I have had the privilege to work with throughout my career. The role of the Executive Director of Therapies and Health Science is now more than 10 years old in Wales; I hope that during the last decade I have been able to give greater visibility to the wide variety of professions that I am responsible for and show that great healthcare really needs a multidisciplinary approach with our patients always at the centre of our thinking. I also hope that the diversity of our professions and wide skills upon which we can call has been recognised as a significant enabler in improving patient care.
"I'm also very grateful for my family supporting me through my life-long journey of continued learning and education, much achieved, but always more to do!"
Len Richards, Chief Executive of Cardiff and Vale University Health Board, said, "I would like to congratulate Fiona on this incredible achievement and thank her for her years of service and dedication to the people of Cardiff and the Vale of Glamorgan. Her leadership and promotion of the multidisciplinary approach to healthcare has been invaluable and will continue to be throughout and long after the COVID-19 pandemic."