Children's Hospital for Wales Completes First Cleft Lip and Palate Surgeries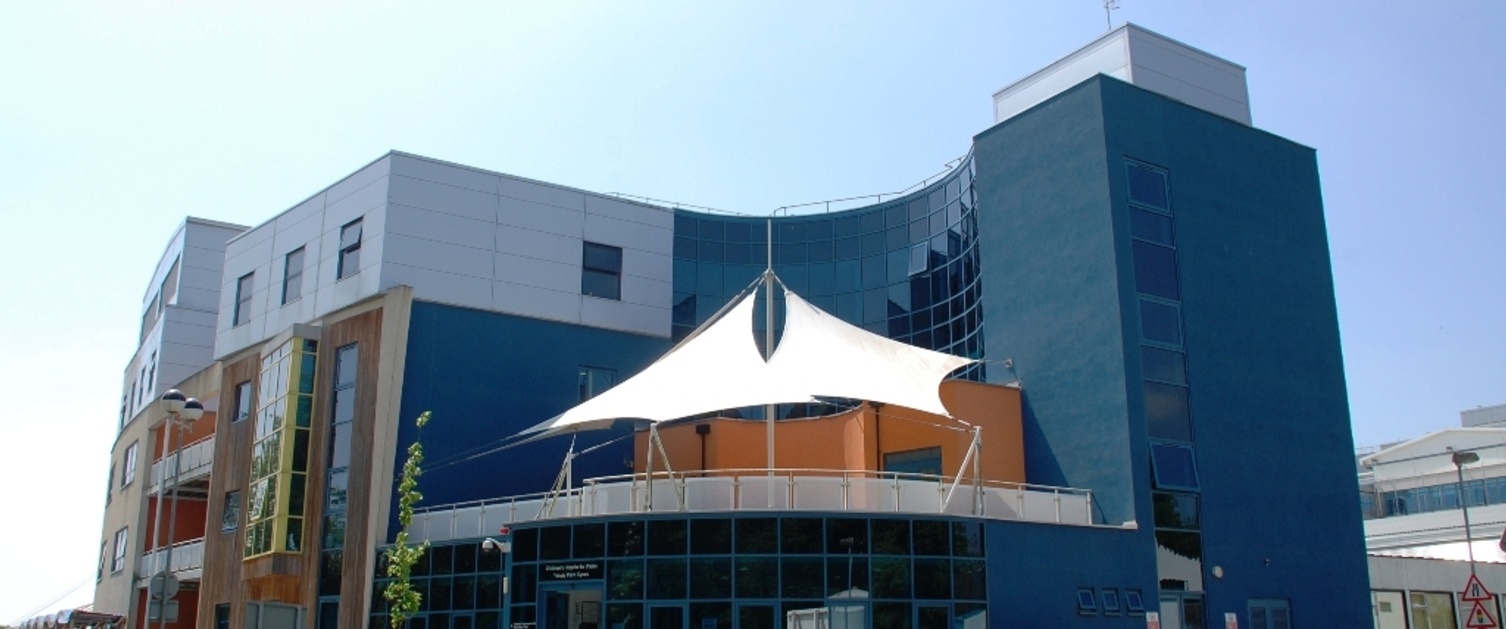 On 6th March 2021, the first three cleft lip and palate surgeries took place at
Children's Hospital for Wales in Cardiff. This was a historic moment both for the families involved and the staff on the many teams that worked together to make this possible.
Prior to this, all cleft lip and palate surgeries for south Wales had been undertaken at The Welsh Centre for Cleft Lip & Palate at Morriston Hospital, Swansea. However, the COVID-19 pandemic offered the opportunity for the Children's Hospital for Wales to collaborate with Morriston Hospital on a temporary arrangement to improve access to these life-changing surgeries.
Cleft lips and palates have physical and developmental impacts – speech and early feeding are particularly affected.
There has been a significant challenge to operating theatre capacity since the start of the pandemic. A move to temporarily relocate some surgeries to Children's Hospital for Wales required coordination between Health Boards, Clinical Boards and disciplines from paediatric nursing to anaesthesiology.
Karenza Moulton, Lead Nurse for Acute Child Health, says: "This has been a really good example of everyone pulling out all the stops and pulling together for the greater good of the patient."
Both hospital teams were keen to minimise the stress of moving families to a different area and make that transition as seamless as possible.
The father of Matilda, a recent patient, says: "Matilda was scheduled for cleft surgery in UHW on 6th March. The quality of care that we received was astronomical. It made what is a daunting experience for a nine-year-old something that she and I will remember for the kindness, compassion and professionalism of the staff."
The team aim to carry out operations on three children each weekend, which will ensure no child has to wait longer than absolutely necessary for the surgery they need.
"It's important that we help support this regional service for children across south Wales," says Adam Wright, General Manager of Perioperative Care for Cardiff and Vale University Health Board. "We want to do everything we can to keep them as close to home as possible. The teams across Cardiff and Swansea have been completely patient-centred, and this effort has required us all to work together with the common aim of caring for these children and their families."