Cardiff Local Lockdown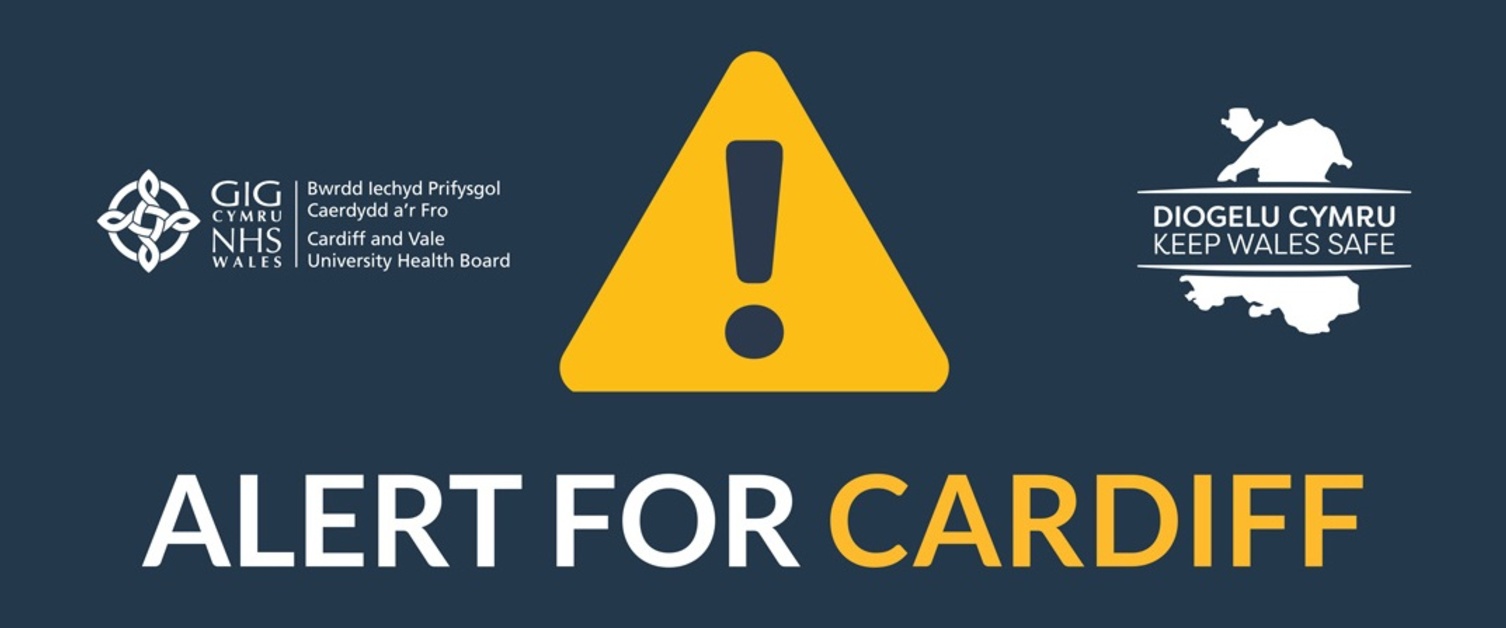 Cardiff is introducing lockdown measures to counter a recent rise in COVID-19 infections.
From 6pm Sunday, September 27, residents and visitors to Cardiff must adhere to the following restrictions:
You will not be allowed to enter or leave the Cardiff County Council boundary area without a reasonable excuse.
You will no longer be able to form, or be in, an extended household (sometimes called a "bubble").
This means you are not allowed to meet indoors with anyone who is not part of your household (people you live with), unless you have a good reason, such as providing care to a vulnerable person.
You must work from home wherever possible.
Enforcement action will be taken by the police and Environmental Health officials in the event of non-compliance with the measures.