Test, Trace, Protect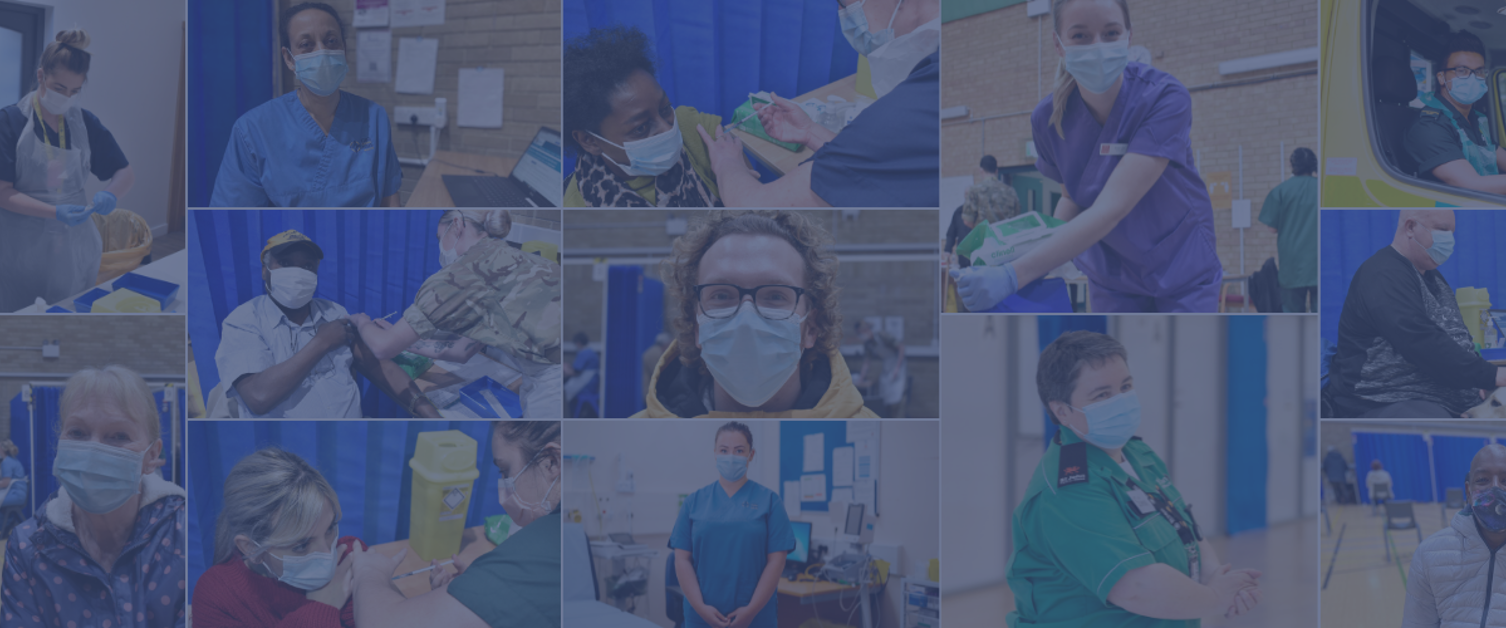 Keep Wales safe:
Get both jabs and your booster. For more information on how to get vaccinated click here.
Outdoors is safer than indoors
If you have symptoms, self-isolate and get tested
Wear a face covering
Read the current guidance by clicking here. For all the updated information on workplace guidance and staff testing please visit the staff intranet.
COVID-19 Self-Isolation Guidance for school-age children and young people
View guidance on the Welsh Government website.
Recent and upcoming changes
From 28 March
face coverings legally required only in health and care settings
workplaces and premises open to the public must continue to do coronavirus risk assessments
From 18 April
if the current public health situation remains stable, all remaining restrictions will be removed